live und in deutsch
Irgendwann als die Pandemie noch das beherrschende Thema war, fragten wir uns wieso wir eigentlich in Englisch singen. Um eine klare Antwort verlegen beschlossen wir fortan uns von nun an in Deutsch mitzuteilen. 
Unser immer noch nicht veröffentlichtes Doppelalbum (das wir unserem Lead Sänger zu verdanken haben) war wohl zu viel des Guten.  
Wir spielen die nachfolgenden Stücke natürlich immer noch - aber halt eben ins Deutsche übersetzt. Fühlt sich ein wenig an wie nach Hause kommen. 
The LIfe and Death of Ruby Marquette (2022)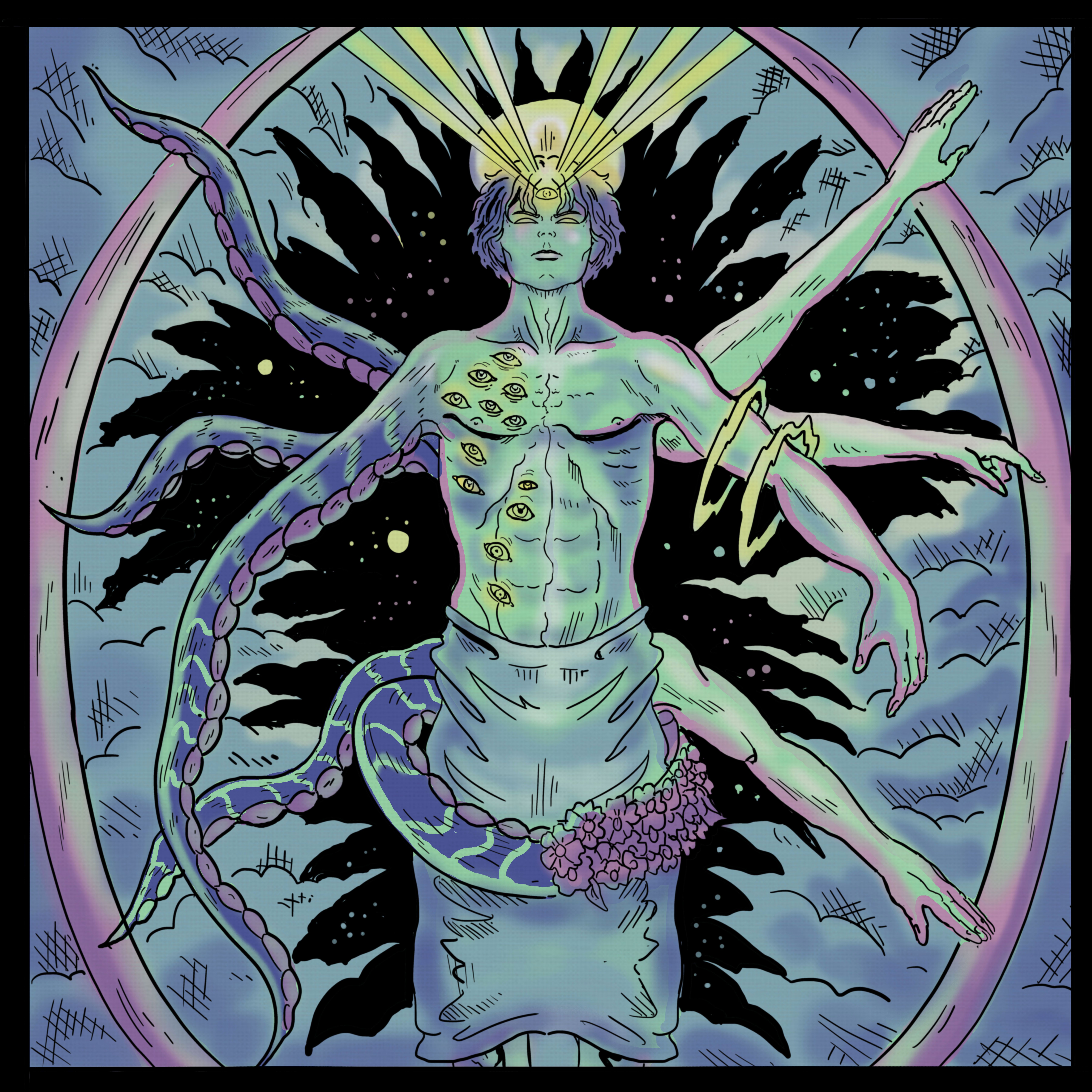 "The Death and Life of Ruby Marquette" is the upcoming double album that was written by Björn Schmelter and performed by Phraseland.
In our "baby"-break (which we used to produce many up and coming world changers, influencers and all around ass kickers) we used the time to produce a concept album to make the time go by and we couldn't be more thrilled to finally show the world! Our musical baby will be released sometime in 2022. 
0:00/3:49

0:00/8:22

0:00/4:18

0:00/3:30

0:00/1:58

0:00/5:49

0:00/4:17

0:00/3:52

0:00/2:47

0:00/5:57

0:00/3:39

0:00/3:50

0:00/6:20

0:00/5:21

0:00/4:28

0:00/6:04

0:00/3:53
Past Releases
A Long Way from Home (2014)
Phraseland
0:00/3:10

0:00/2:46

0:00/3:09

0:00/3:39

0:00/3:34

0:00/5:29

0:00/3:35

0:00/5:55

0:00/4:07

0:00/3:26

0:00/3:40

0:00/2:34

0:00/2:35
"A Long Way from Home" is the second long player by Phraseland (Released 2014). 
Together with producer Philip Harrison we wanted to dive a bit deeper into our vision of "Psychedelic Americana" songwriting and we believe we achieved just that! The album is out on vinyl and CD and can be listened to here in its entirety!
Phraseland are: 
Guitar/Vox/Songs and Keys - Björn Schmelter 
Lead Guitar - Sandro Vetsch 
Drums - Mike Isenegger 
Bass - Alfonso Gonzales 
Backing Vox/Percussion - Mike Hasler 
Additional Instruments:  
Synth/Hammond - Daniel Gisler on Naked, Truth
Cello - Ronja Rinderknecht on Bit by Bit
Production/Backings/Percussion/Guitars - Philip Harrison