Phraseland
Psychedelic Jam Rock
We're five dudes from Switzerland (Winterthur) - longtime friends, musical soulmates and most importantly: Passionate musicians. We care about the details in our (sometimes long and winding) arrangements and songs as much as we simply enjoy improvisational music. 
We've been around and playing since 2007 and moved around a bit stylistically. From Americana (Playground 2012 and A Long Way from Home 2014) to Psychedelic Progressive Rock (The Death and Life of Ruby Marquette 2020) to more a improvisational band oriented way of writing music. 
Check out our musical back catalogue on all streaming platforms or visit our music section on this website.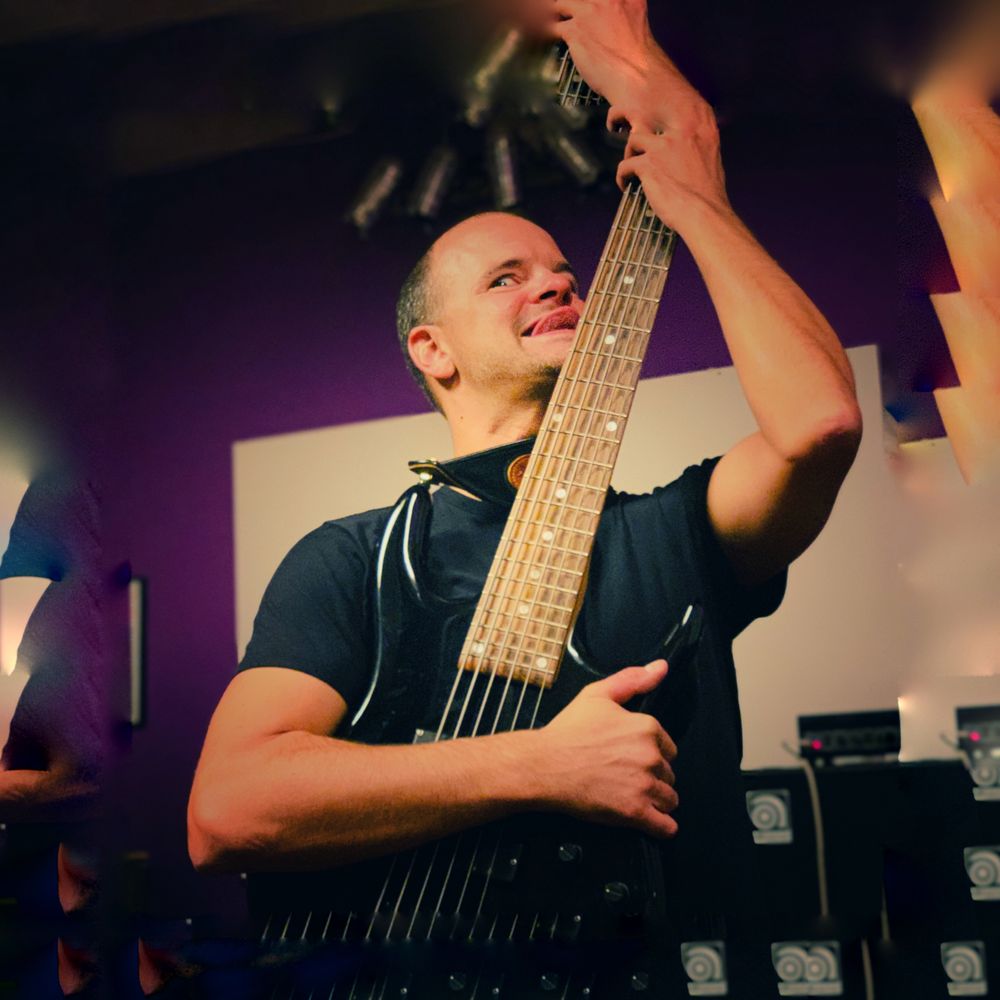 Lukas Inhelder
Bass and Sex Machine
Most of the time the most sane person in the room...most of the time...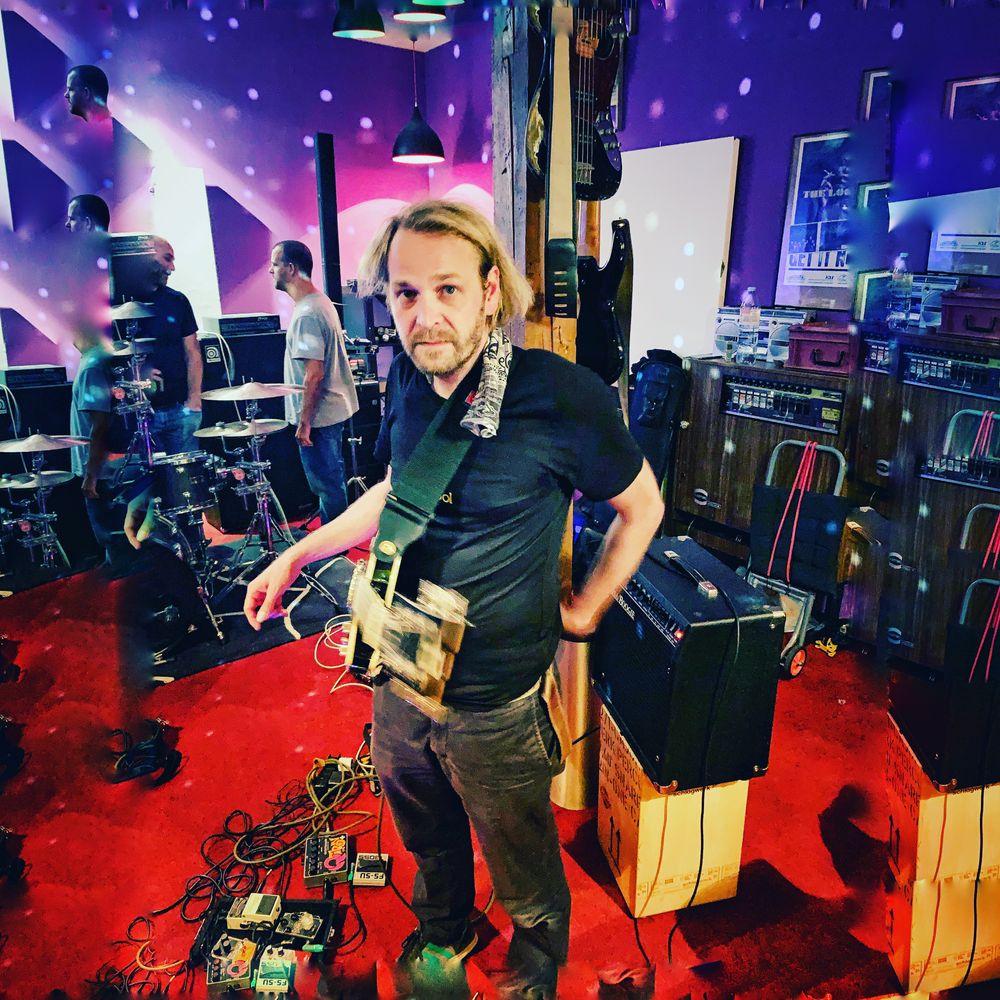 Thomas Töngi
Guitar, Robots and more Guitar
Thomas needs a lot of convincing - a skeptic all over...
...and love machine
...and mad professor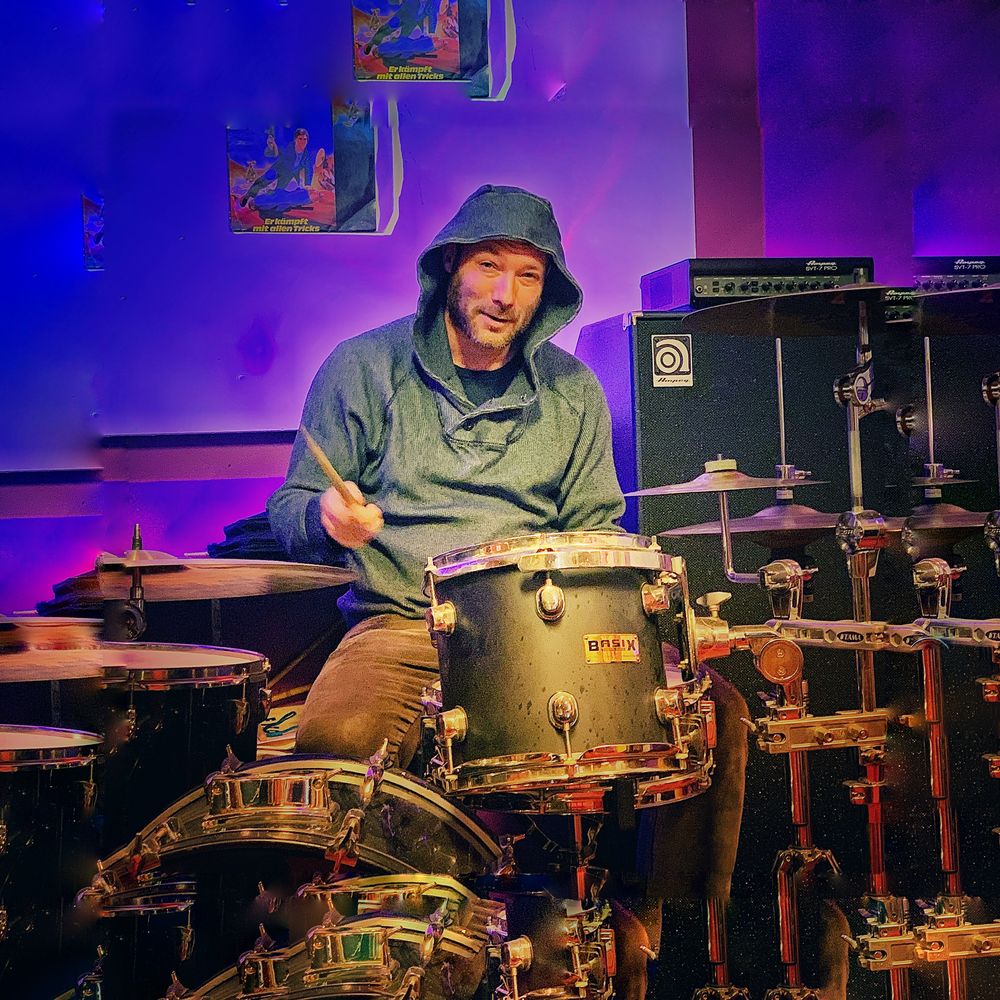 Reto Leutwyler
Drums and Vibe Master General
Reto doesn't want to hear our shit...unless it is in time and on the money. Then he digs it.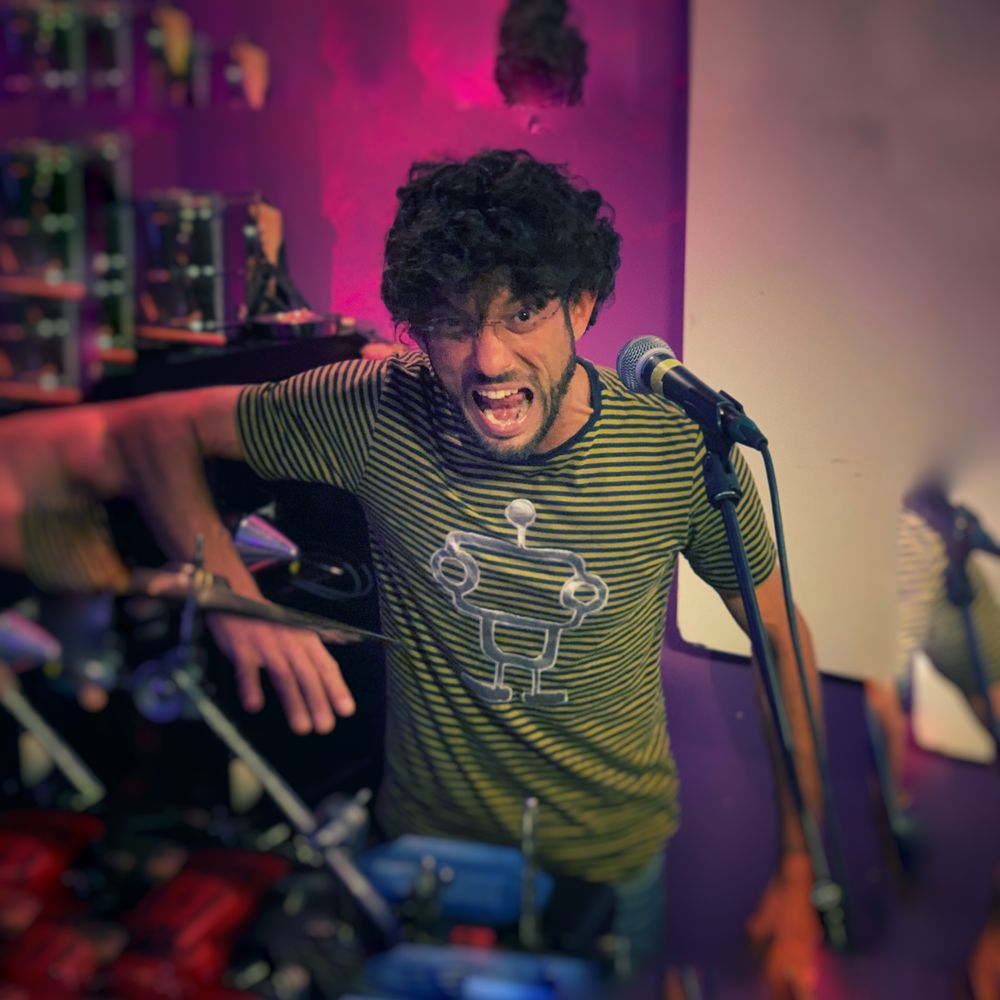 Mike Hasler
Percussion, Backing Vocals and Anger Management
He is the glue that binds us and the wind beneath our wings.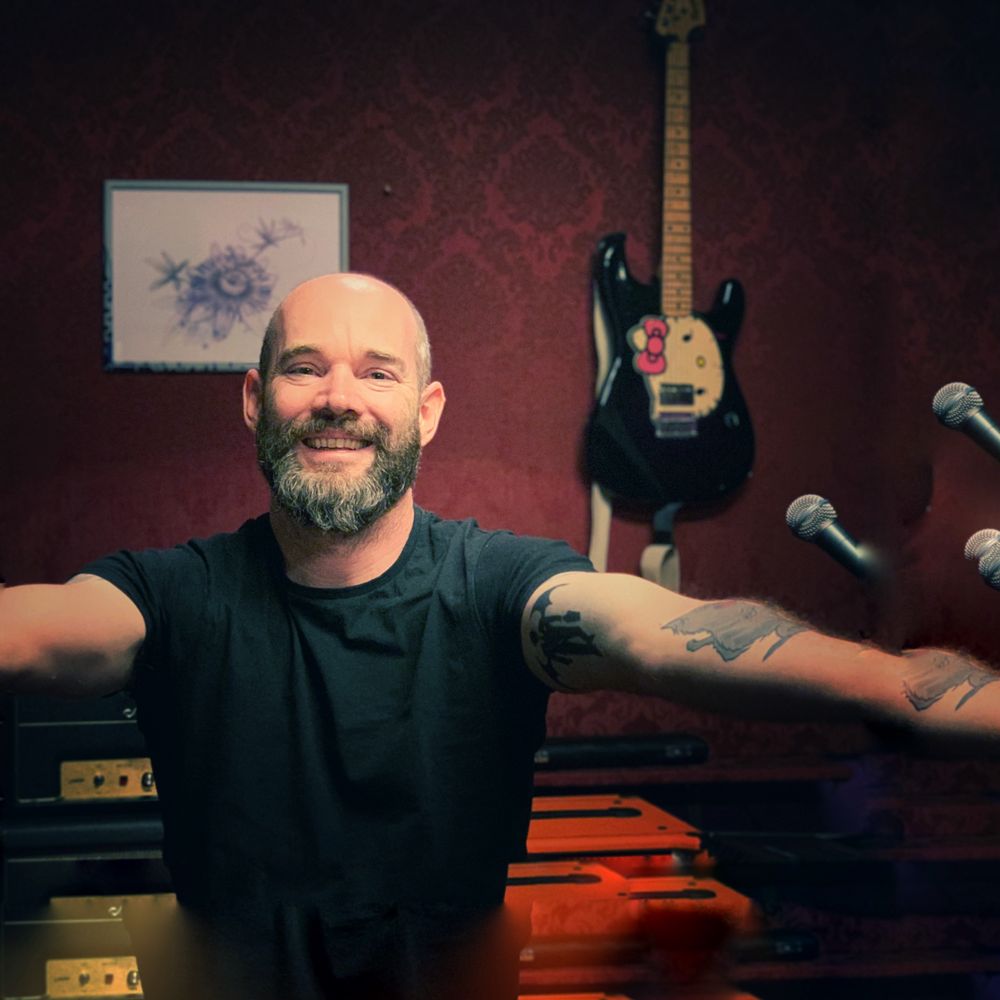 Björn Schmelter
Guitar, Vocals and Deep Thoughts
Björn is pure anger - as can be seen in his picture. He really hates everyone - except for his Helloy Kitty guitar...and life, and pretty much everyone...true love.